PLUNET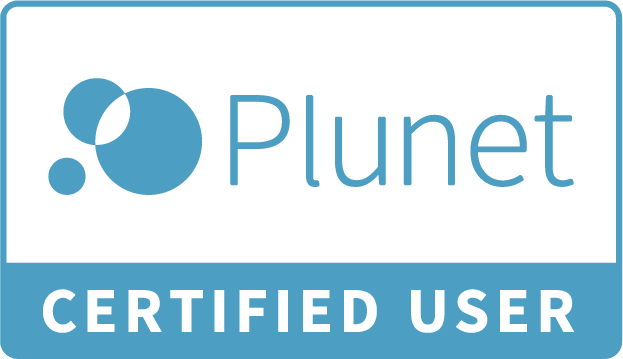 Plunet develops a central company platform for the planning, management and controlling of production and business processes.
Plunet can be adapted to individual needs and workflows and provides a high degree of automation and flexibility. Basic functions include:
•    quote, order and invoice management
•    flexible job and workflow management
•    comprehensive financial reports
•    deadline, document and customer relationship management
---
PROFESSIONAL PASSPORT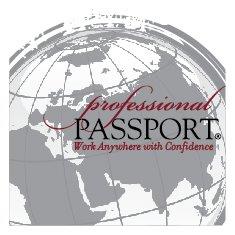 Culture has a deep impact on all organizations operating in or wanting to expand into the global arena. Not being able to seize the culture differences that exist between your own culture and the one that prevails in a foreign market or in offshoring efforts is the main reason behind the derailing of companies' international endeavors. As our world becomes more and more interconnected, businesses must invest in understanding the motivational factors behind each culture, in developing a global mindset, and in establishing cultural intelligence as part of their DNA.
We offer consulting services, coaching, online assessments, as well as up to two-day workshops to train your employees on how to develop the global mindset the 21st century requires.